Improved customer experience and team confidence for Zmarta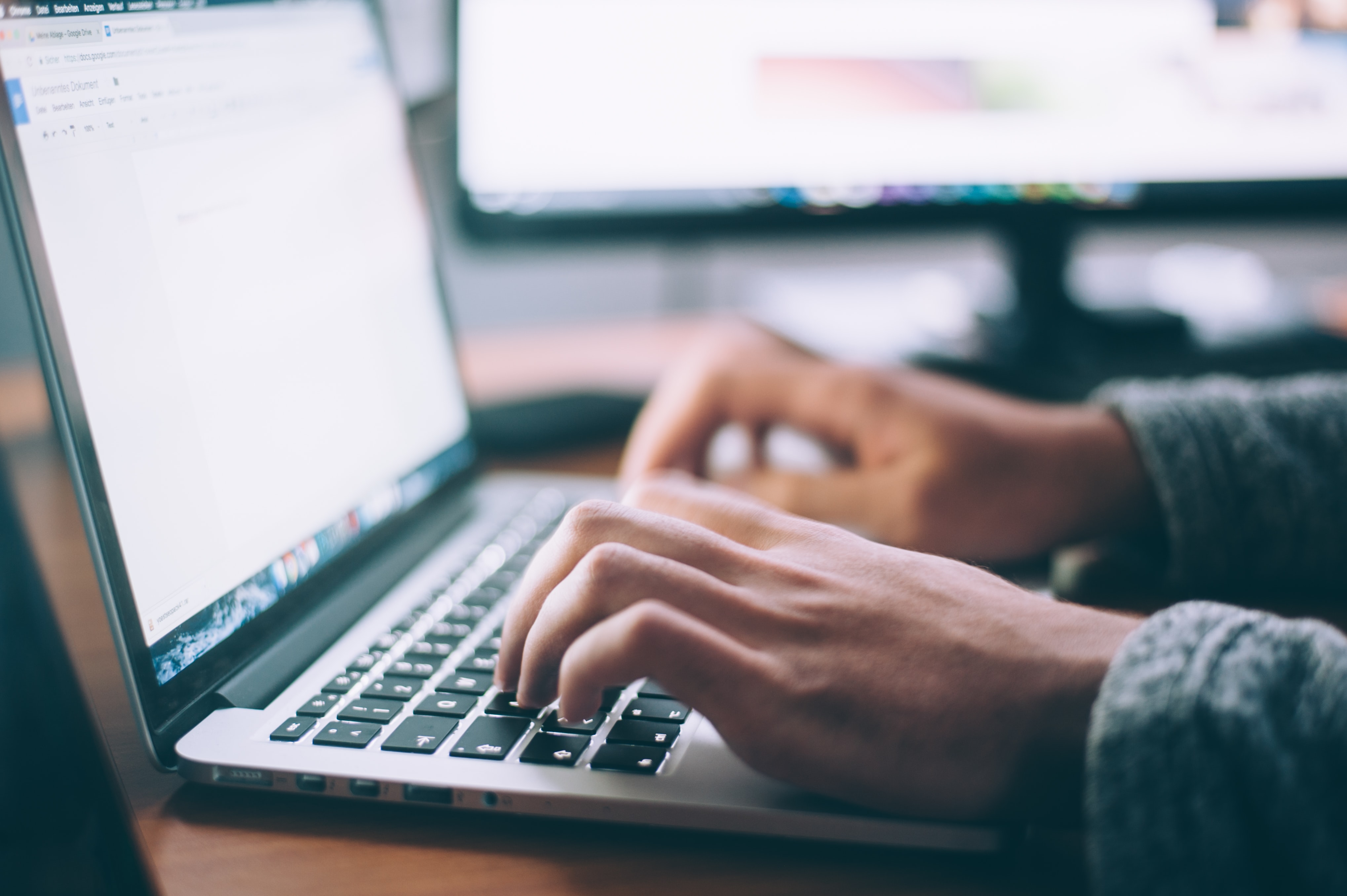 75% less workload
After implementing the Pliance API there was a drastic reduction in AML workload.
20% improved customer experience
Zmarta's customers reported a significantly better experience as a result, after just 2 days.
Sales team removed from AML flow
With the Pliance API, the sales team could move away from AML and focus on their core tasks.
The challenge
Automating a manual AML screening for richer insights.
Zmarta had found themselves stuck in a heavily manual and inefficient work process. Carrying out their work, to comply with AML regulations, they had: a 50% inaccuracy in their customers' PEP answers, the PEP field itself was completed in an online signup form, and the Sales team had to be involved in the actual PEP screening process. All these factors took away time and energy which could have been spent more efficiently in other parts of the business.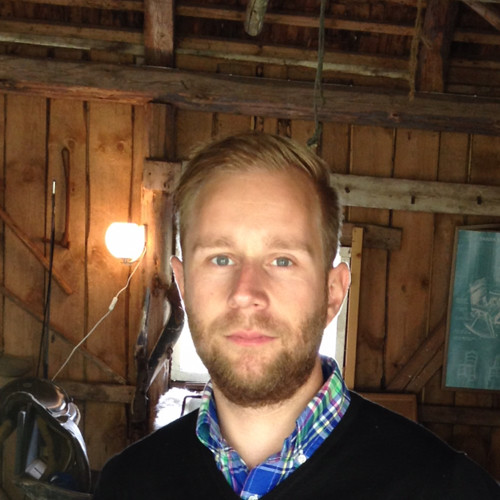 Together with Pliance, we have been able to streamline the AML process for our loan officers, but primarily for our customers! The simplicity of the implementation made Pliance an easy choice for us.
The results
Effective AML workflow and high quality data
Zmarta decided how they wanted to implement our solutions to the workflow of their liking. The solution we delivered from Pliance resulted in making the daily AML process work for Zmarta, rather than the other way around:
Quick implementation
that was up and running in 2 days
Richer source data
to draw more accurate insights on
Simplified workflow
eliminating unnecessary workload for the whole team
Ready to get started?
Explore Pliance solutions, or contact sales to create a custom-made package for your business.
Contact sales
Pricing that works for you
No hidden fees, pay as you go or commit to a monthly plan.
Price Plans
Start your integration
Get up and running with Pliance in 1-2 days.
API Reference