Pliance x Sharpfin: Increased compliance and insights for wealth management clients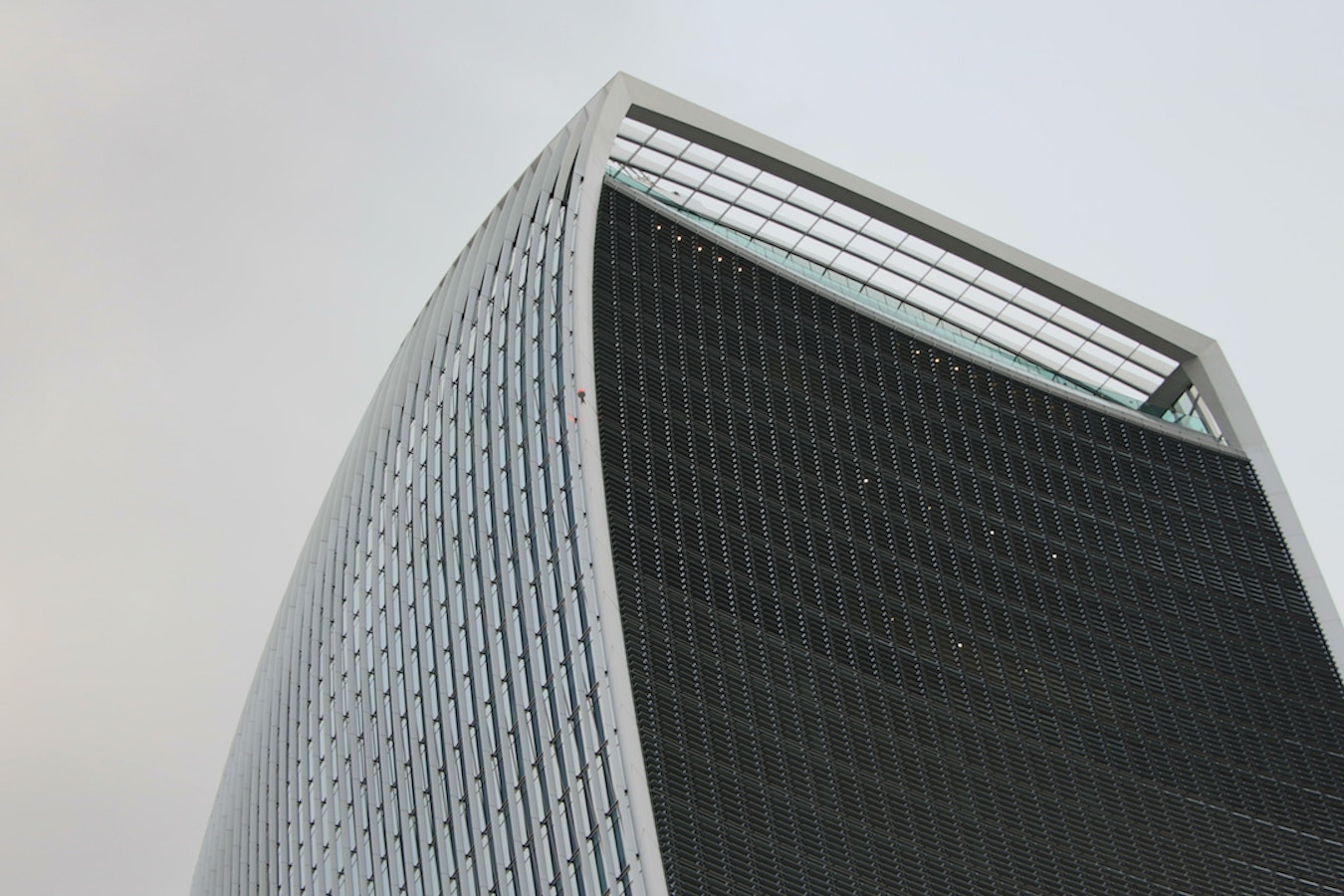 Seamlessly integrated process
A previously static multi-system process is now seamless and fully integrated.
AML checks in minutes
Running AML checks have gone from taking weeks, to minutes.
Cost savings
Efficiency increased to the level of reducing the costs covering several fulltime employees.
The challenge
Increasing compliancy and reducing operational risks
Sharpfin is a system provider simplifying and empowering wealth management for their customers. In the AML check portion of that process, their clients were previously left to other vendors. Which turned out to be a quite cumbersome workflow, only providing static information for their customers. In turn, this often resulted in the problem of their clients only making AML checks during the onboarding of customers, but never after. Therefore, the compliancy was left at a questionable level.
The essence of the challenge was to create a more complete, smooth, and incentivizing solution for Sharpfin's clients, enabling them to stay fully AML compliant. In the end, developing that functionality for Sharpfin resulted in an exciting joint collaboration.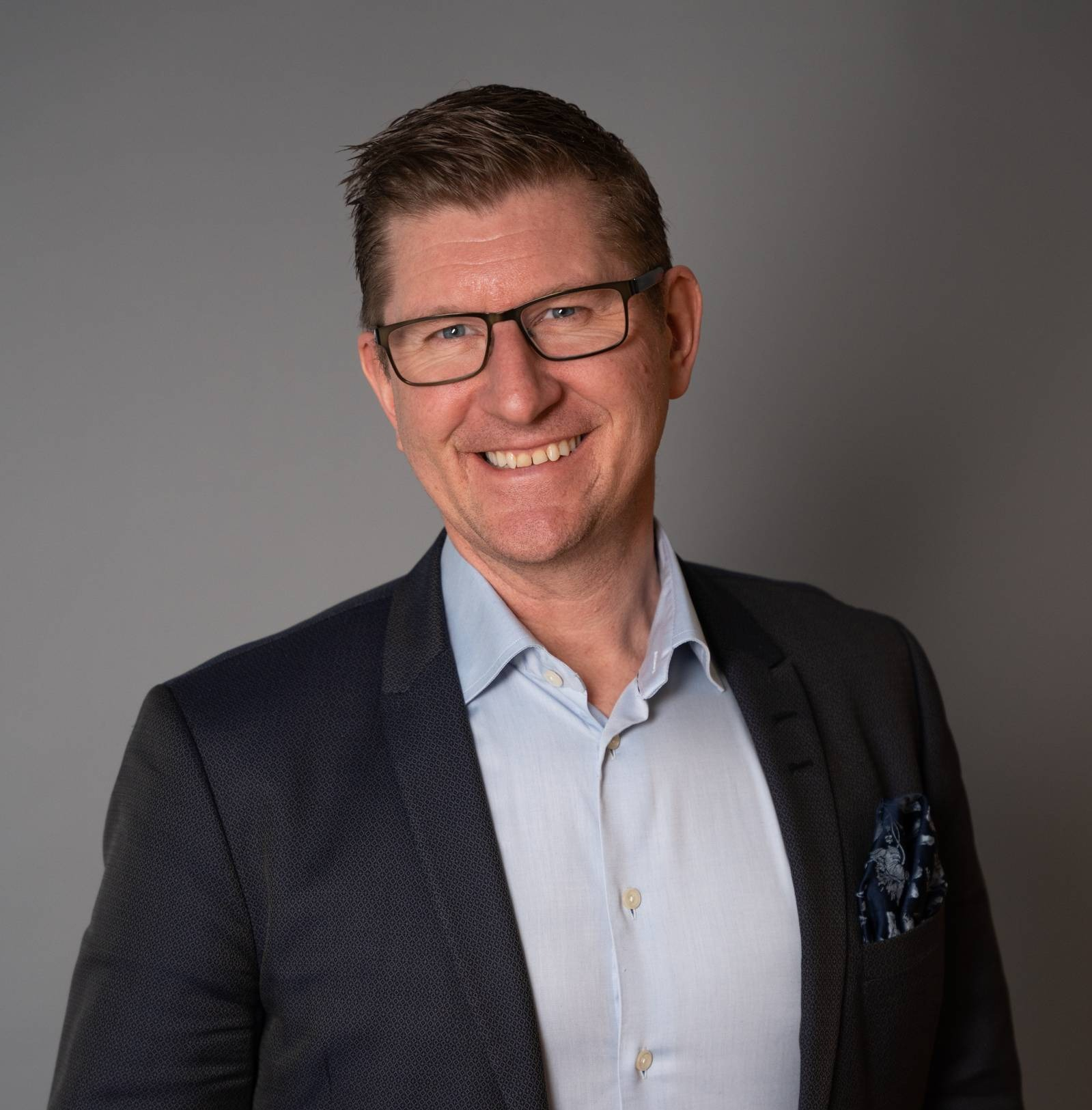 For us, the cooperation with Pliance has meant that we can offer our wealth management clients a more complete product. For our clients, it means that they completely get the manual labor around AML off their backs, while increasing the level of compliancy and lowering the operational risk.
The results
A seamless end-to-end wealth management solution
Through the Pliance x Sharpfin partnership, customers are now empowered by and offered a seamlessly integrated end-to-end process for their wealth management needs - including the AML portion of AML checks, sanctions lists, PEP, and beneficial owners.
Our joint offering not only significantly lowers clients' administration efforts but also increases their compliance quality.
Ready to get started?
Explore Pliance solutions, or contact sales to create a custom-made package for your business.
Contact sales
Pricing that works for you
No hidden fees, pay as you go or commit to a monthly plan.
Price Plans
Start your integration
Get up and running with Pliance in 1-2 days.
API Reference