How Safello went from hours of AML investigations per day, to minutes.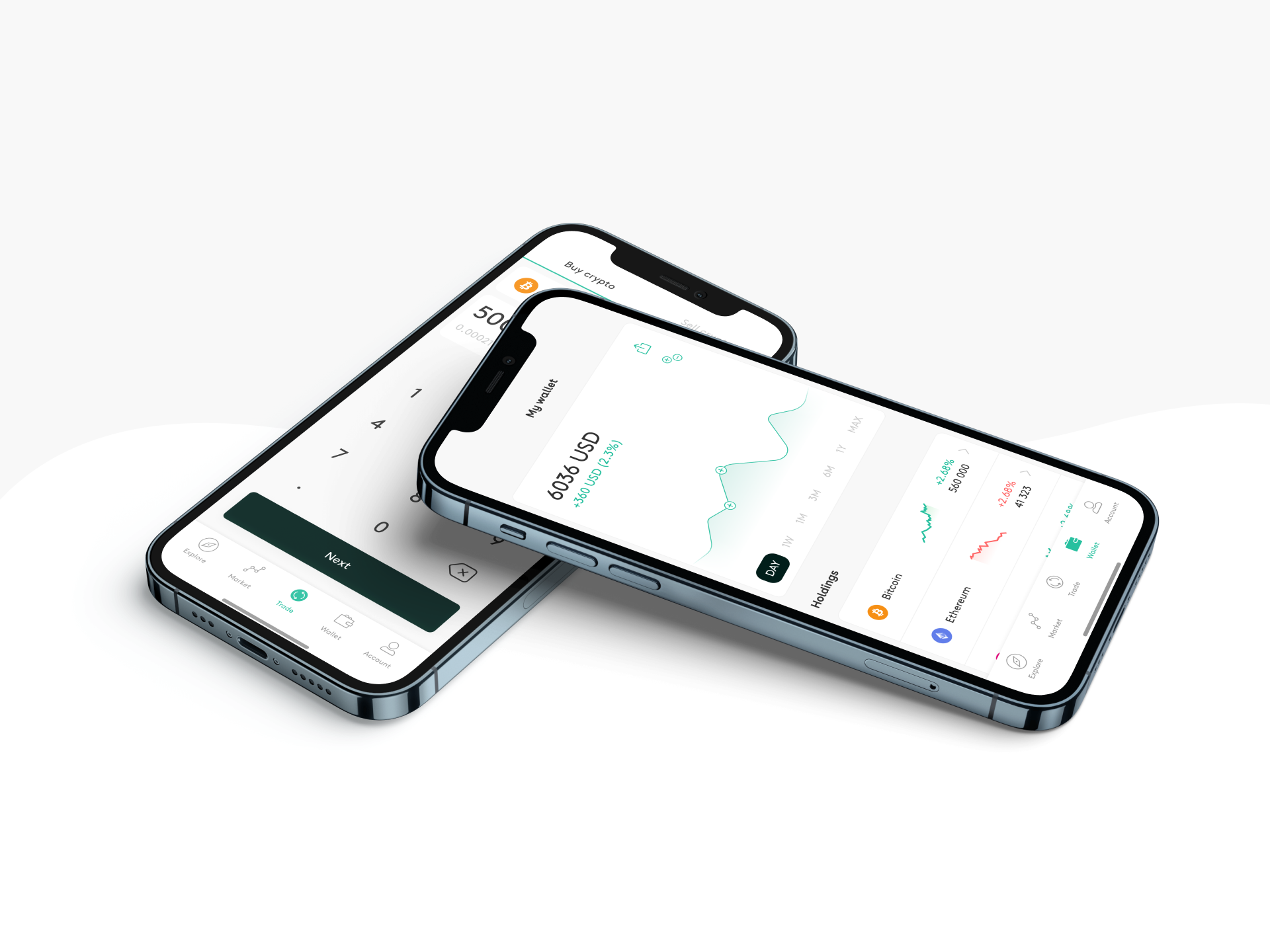 90% less false positives
After implementing our API, Safello saw a 90% reduction in false positives.
2h/day to minutes
Safello went from 2h of AML investigations per day to minutes.
Cut cost down by 50%
With our API, Safello saved 50% of the workload for a full-time employee.
The challenge
A high level of false positives
Safello guides their users to buy and sell crypto currencies in a safe and easy way. They were using BankID verification for personal ID numbers to onboard their customers, but were not able to carry out customer sorting based on that information.
Their AML process was a labor intensive one, since they both had to investigate a high level of false positives alerts and spend countless manual hours on figuring out why e.g. XYZ person was not the same as YZX.
Using BankId to verify their users during onboarding, without being able to sort users based on their social security numbers, made their process for assuring compliance everything but smooth for their team. In addition, they also used an internal system for running screening against sanctions list, another time consuming manual task to maintain and update.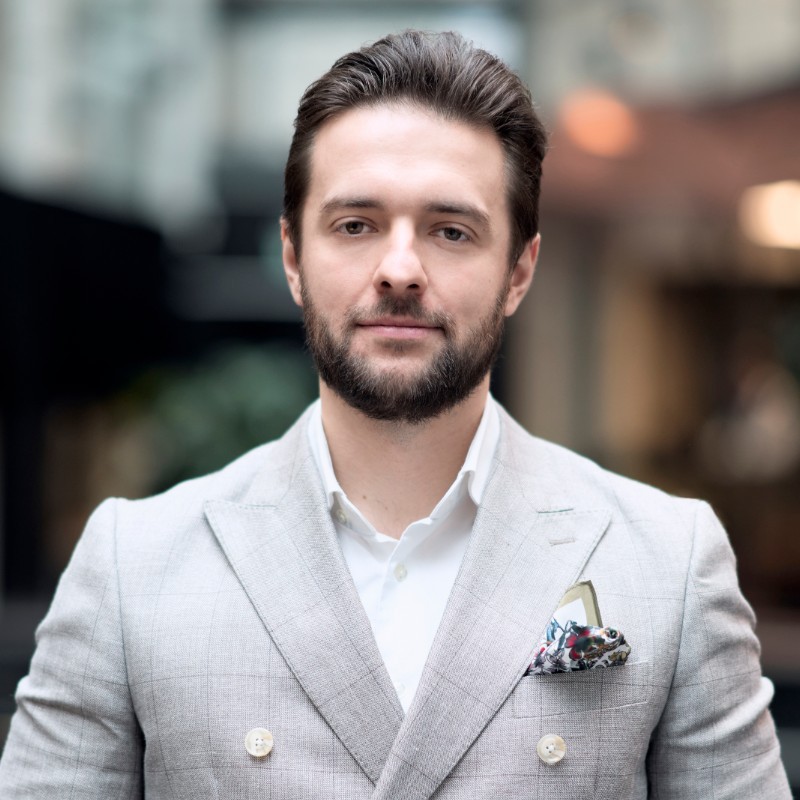 Safello saw a 90% reduction in false positives after switching to Pliance; we went from hours of investigations per day to minutes
The results
Smooth and cost efficient AML process
It was clear that Safello was in need of a solution that streamlined their workload into a more efficient AML process. By partnering with us at Pliance, Safello now has exactly that.
We built a solution enabling AML screenings based on personal ID numbers - information gathered from BankID based verification - and a smooth workflow making sure Safello gets everything into their own system and preference, resulting in:
BankID
verification during onboarding
Confidence boost
for internal AML process
Simplified workflow
for the whole team
Ready to get started?
Explore Pliance solutions, or contact sales to create a custom-made package for your business.
Contact sales
Pricing that works for you
No hidden fees, pay as you go or commit to a monthly plan.
Price Plans
Start your integration
Get up and running with Pliance in 1-2 days.
API Reference