Pliance x Performativ: Streamlined compliance process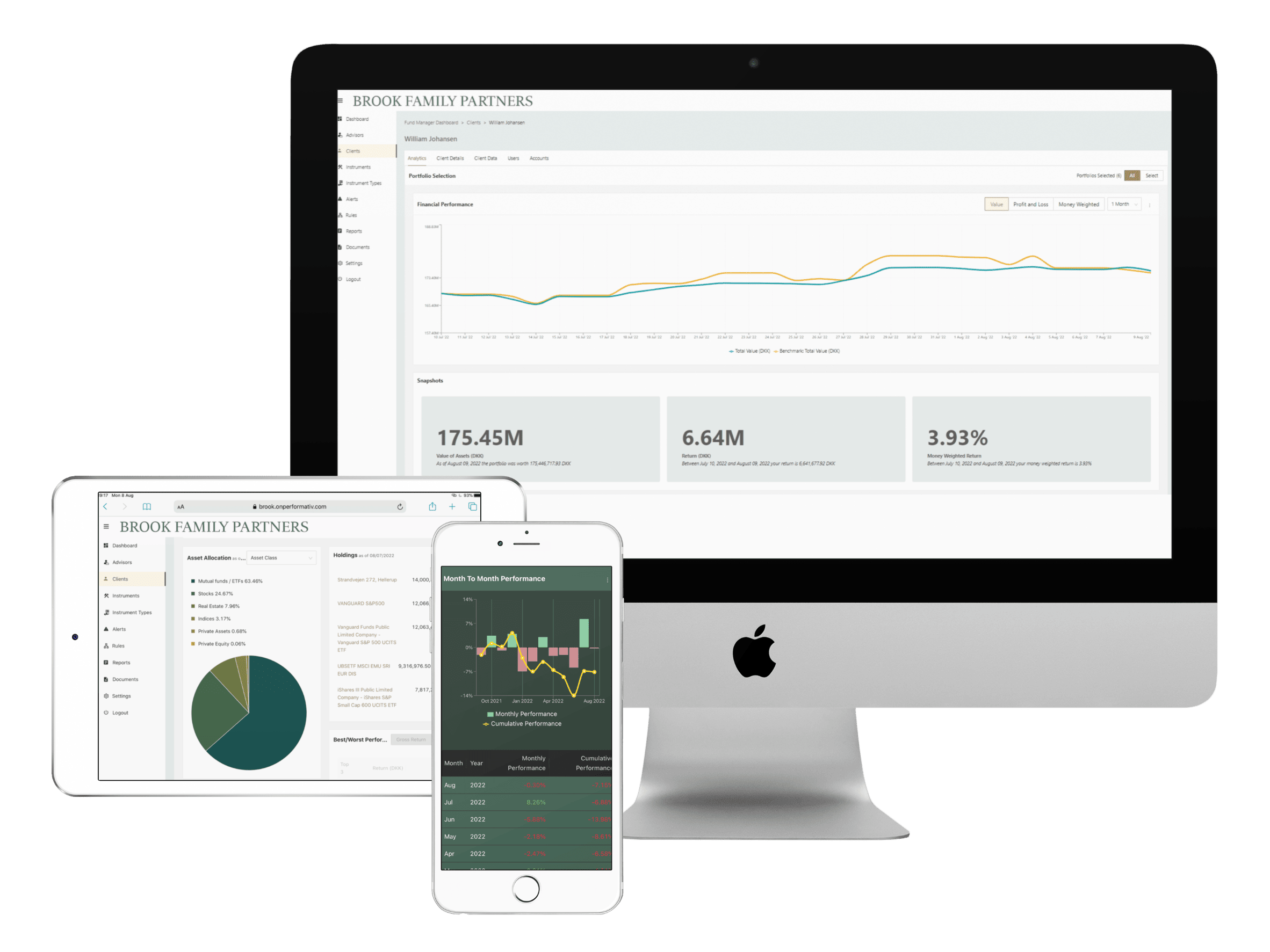 Seamlessly integrated process
The integration has streamlined the compliance processes and increased accuracy of screening.
Strengthened value proposition
Broadened scope of solutions by offering more functionality through Pliance.
Reduced operational costs for clients
Increased efficiency for wealth management customers through the joint offering.
The challenge
Ensuring compliance and saving clients' operational costs
Anti-money laundering checks are a crucial part of a Wealth Managers responsibility. However, most are left to handle static information resulting in unnecessarily time consuming manual work. Therefore, the AML portion of the wealth management process is usually only carried out during the onboarding of new customers. In turn, leaving room for both the operational risks and costs of engaging in business with individuals or entities that are subject to sanctions or restrictions.
Integrating with Pliance, provides Performativ clients with efficient and accurate PEP and sanctions screening.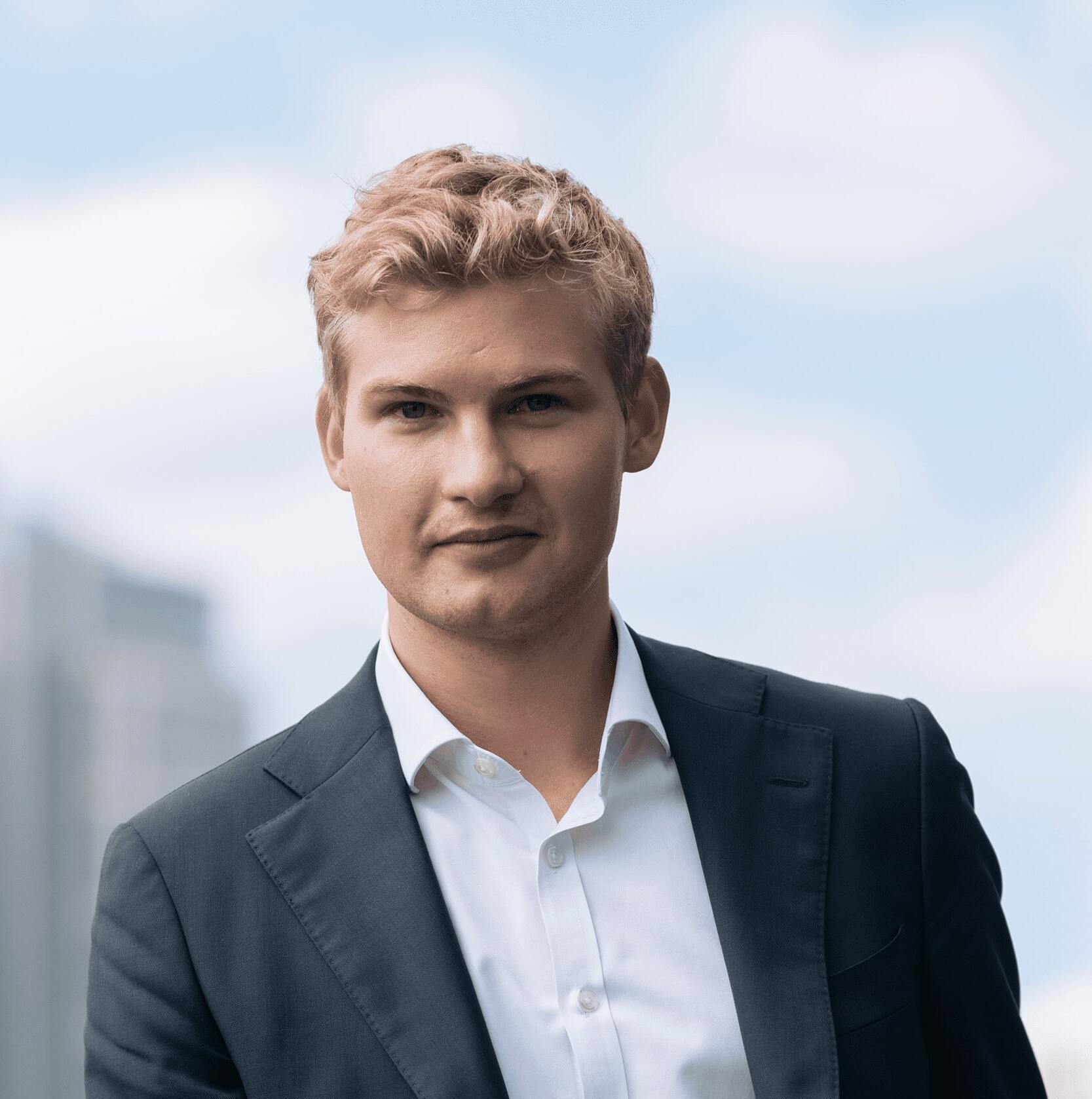 We are really happy with the collaboration with Pliance. It works well and dovetails nicely with our wealth management software. Our clients have been very satisfied.
The results
A wider set of functionality and solutions to Performativ's customers
Pliance has made the decision even easier to select Performativ as a Wealth Management System. The integration to streamline the compliance process only took a couple of days. The results have been increased accuracy and reliability of screening, which is allowing businesses to focus on their core operations while minimizing risk.
Performativ's clients want to use their system at the core of their operations, but need automated AML. Therefore, being able to provide Pliance's PEP and Sanctions screening through their own solution strengthens the offering to Performativ clients.
Performativ is not only able to save their clients operational costs, but are also broadening the scope of the support and functionality that their system provides.
Ready to get started?
Explore Pliance solutions, or contact sales to create a custom-made package for your business.
Contact sales
Pricing that works for you
No hidden fees, pay as you go or commit to a monthly plan.
Price Plans
Start your integration
Get up and running with Pliance in 1-2 days.
API Reference