Elevated value proposition with swifter AML/KYC process for LCX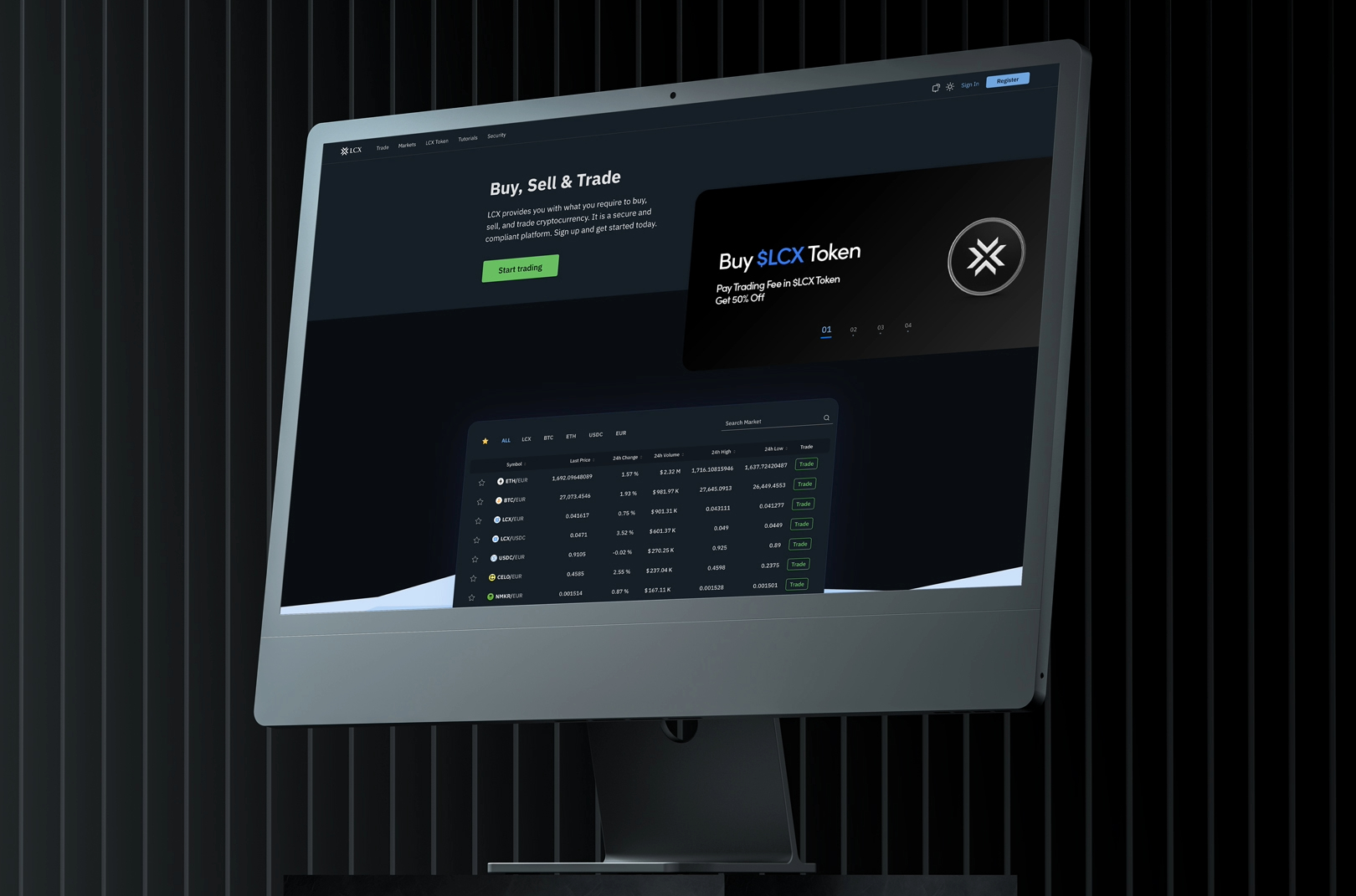 A streamlined integration
IT and integration teams now have a process strengthened by robust security measures.
Siginificant false positives reduction
A notable improvement in accuracy of alerts and processing time.
Reduced costs
Improved operational efficiency with automated sanctions and PEP screening.
The challenge
High rate of false positives and complex reporting
Prior to the implementation of the Pliance solution, LCX encountered a series of challenges in its sanctions and PEP screening procedures. Labor-intensive manual processes lead to operational inefficiencies and a substantial volume of false positives in need of extensive manual review. Moreover, the management of reporting and audit trails were complex, which affected LCX's ability to meet regulatory reporting obligations and maintain internal oversight.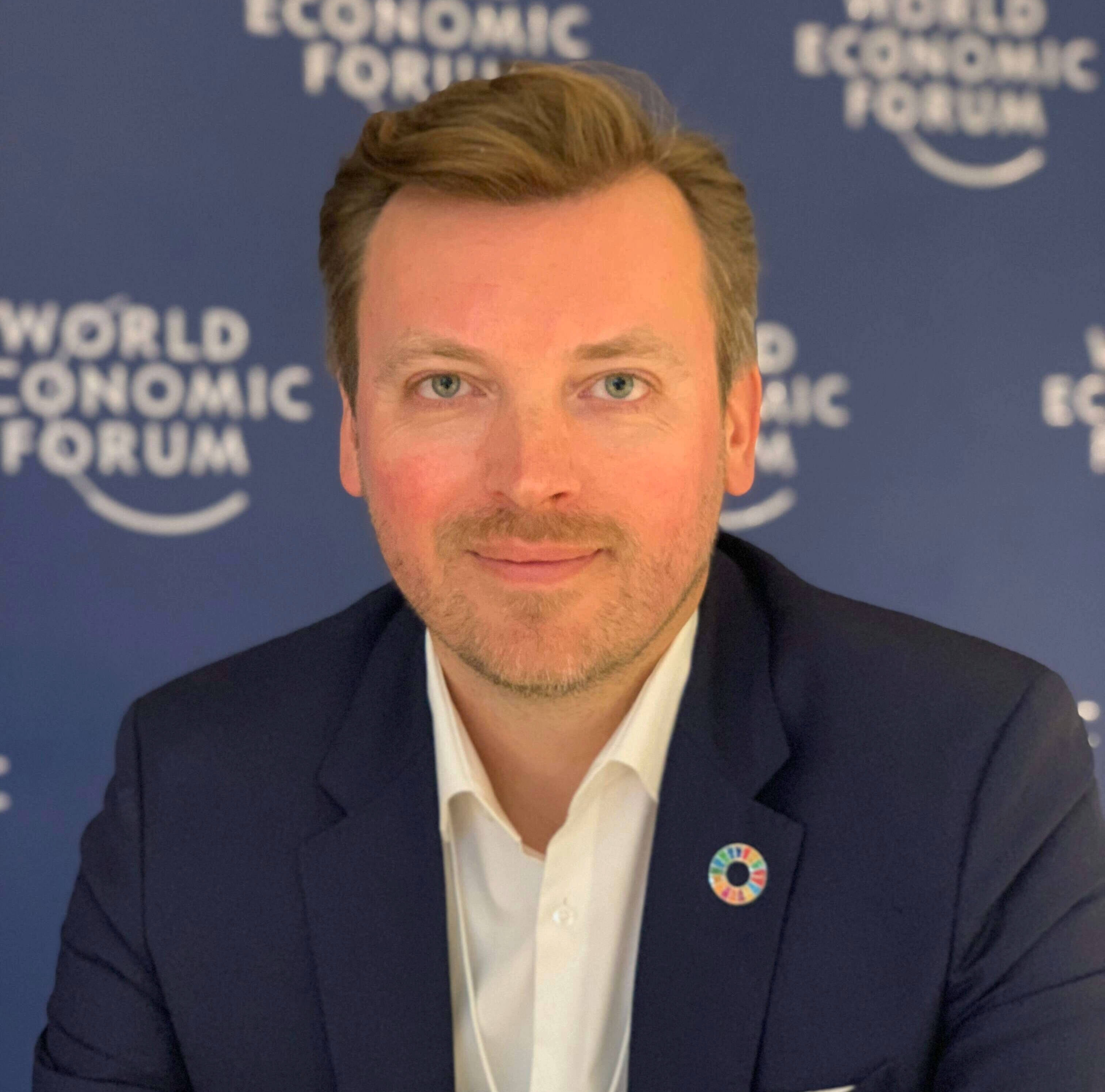 LCX's rapid integration of the Pliance solution showcases our unwavering commitment to efficiency, preparedness, and collaboration. We are proud to have swiftly enhanced our compliance and AML/KYC processes, reinforcing our dedication to providing a secure and compliant financial environment for our esteemed customers and partners.
The results
Improved customer experience with enhanced data protection
The collaboration with Pliance has had a substantial impact on LCX's business operations. It has resulted in significantly more accurate compliance and AML/KYC processes, faster response times, and cost savings. Furthermore, the integration with Pliance has improved the overall customer experience by streamlining the onboarding process, minimizing friction, and enhancing data protection through robust security measures.
Detailed reporting capabilities
and secure blockchain-based logging
Significantly elevated value proposition
particularly in terms of efficiency and security.
Agile response times
to all compliance requirements
Ready to get started?
Explore Pliance solutions, or contact sales to create a custom-made package for your business.
Contact sales
Pricing that works for you
No hidden fees, pay as you go or commit to a monthly plan.
Price Plans
Start your integration
Get up and running with Pliance in 1-2 days.
API Reference