Freed up resources for Lånekoll to focus on their customers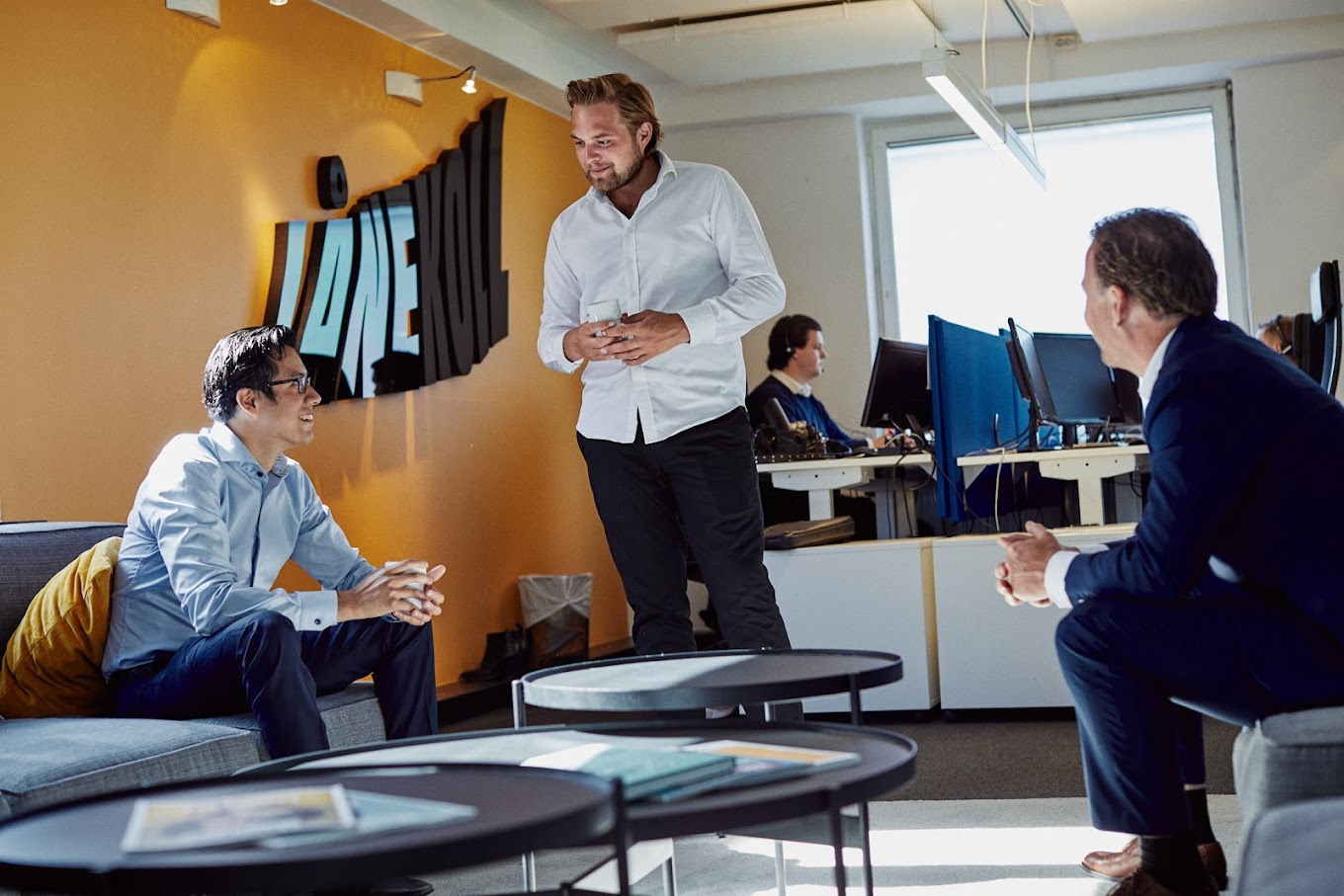 90% time savings
The IT department has saved a large portion of resources. Today, they hardly spend any time on AML.
Increase accuracy
Significantly more accurate control of the client, and a big reduction in administration and false positives.
80% faster response time
Faster customer handling linked to AML, with an estimate of 80% for certain client segments.
The challenge
A resource heavy and manual AML routine
The biggest challenge was rooted in a very demanding and time consuming routine which continuously required the attention and information from various people. There was a large amount of manual work. Lists were updated manually. And, there were many different elements that required resources from several departments.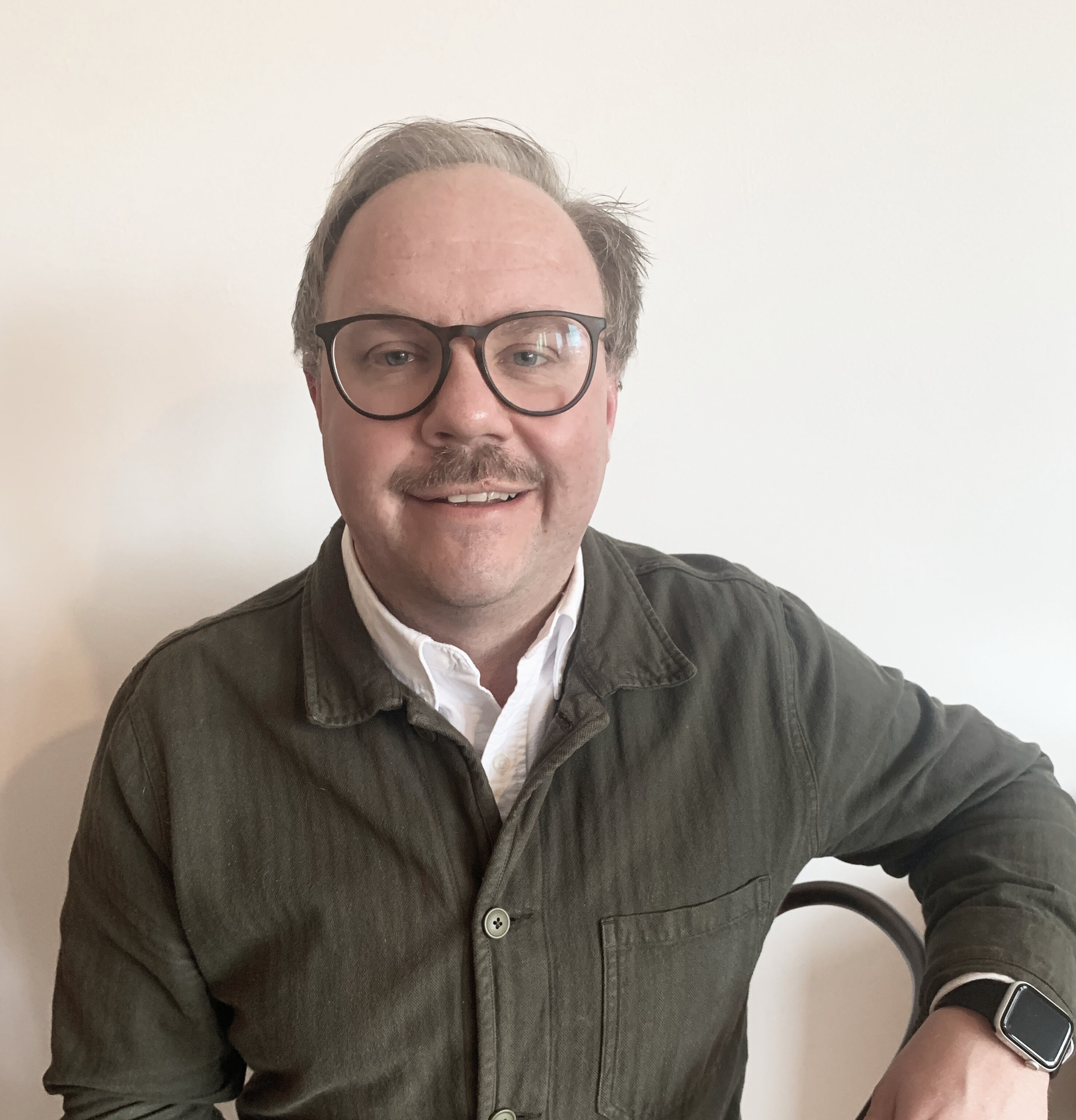 We are very pleased with how the AML process has evolved into a much faster one, thanks to the Pliance API. We have saved a lot of time and resources internally which we now can spend on other development.
The results
More time and resources freed up to focus on core business
Instead of spending a lot of time internally, involving several parts of the organization - demanding a lot of unnecessary resources - the AML process transformed into a much faster one. With the Pliance API, the Lånekoll team has freed up a significant amount of internal time and resources which are now spent focusing on development and even more on their customers' needs.
Faster and smoother onboarding
of new customers
A scalable solution
ready to handle a growing customer base
Reduction of employee costs
with fewer manual tasks to perform
Ready to get started?
Explore Pliance solutions, or contact sales to create a custom-made package for your business.
Contact sales
Pricing that works for you
No hidden fees, pay as you go or commit to a monthly plan.
Price Plans
Start your integration
Get up and running with Pliance in 1-2 days.
API Reference