Smoother onboarding and reduced employee costs for Kvartil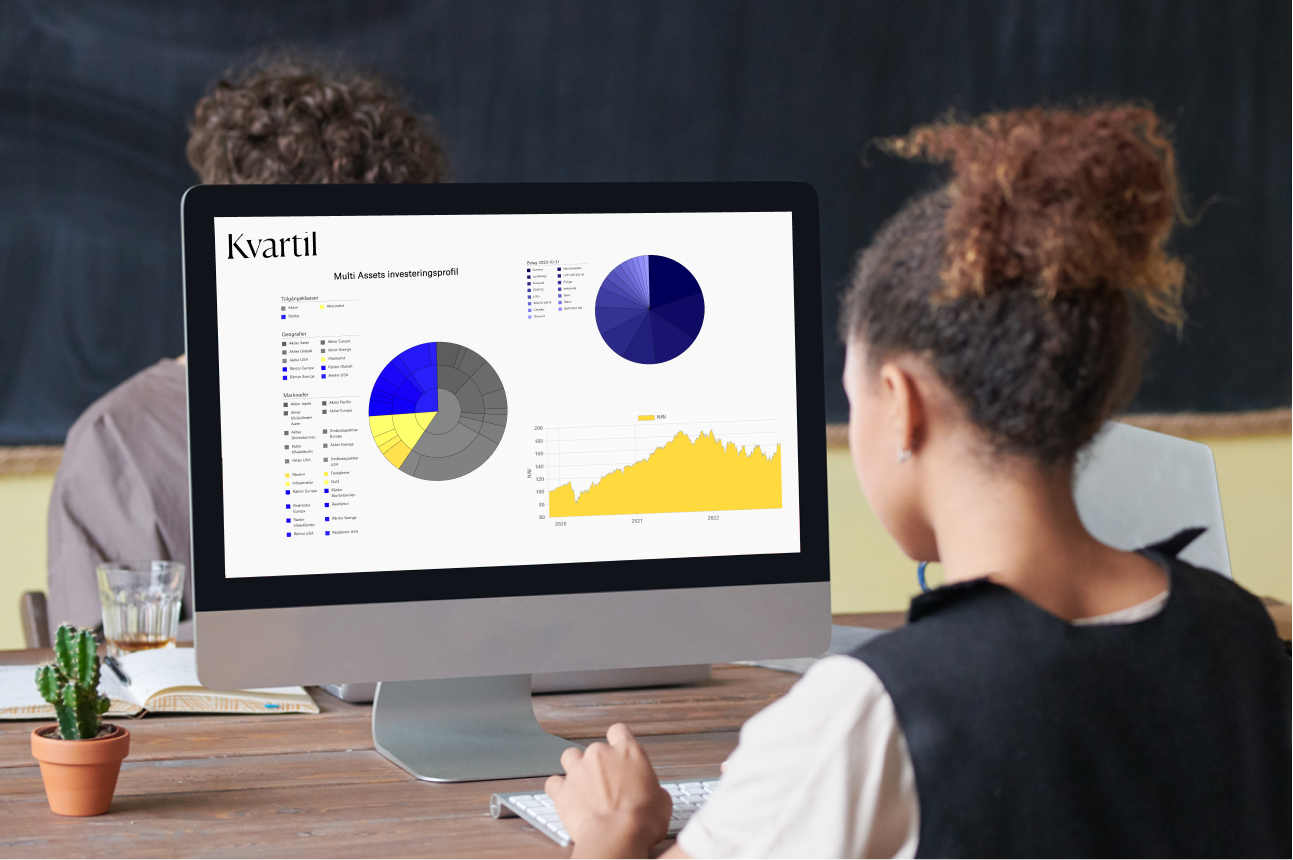 Scalable solution
Scalable solution equipped to handle growing customer base.
Cost reduction
Reduction of employee costs as there are fewer manual tasks to perform.
Time savings
Faster onboarding of new customers allowed for great time savings.
The challenge
A fast growing customer base
Scaling at a fast rate, Kvartil needed an efficient solution to keep up with the compliance workload and it was important to integrate an automated solution quickly.
They had a daily routine that diverted a lot of time and resources away from the core business. With a fast growing customer base, their AML process was hefty, manual, and therefore also very time-consuming.
Considering their options, they concluded that dedicating resources to building an automated solution themselves would have been too big of a cost. In conversations with us at Pliance, it became clear that Kvartil's AML work process was one that needed to be systematically and completely automated.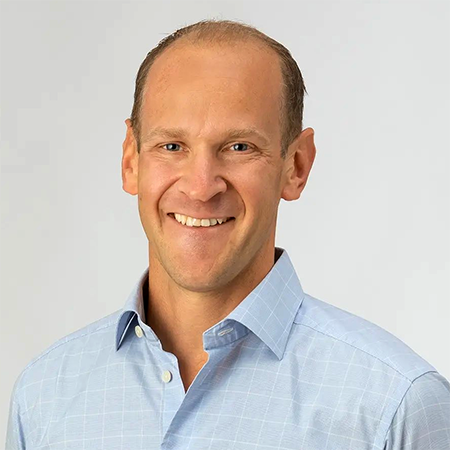 The greatest value for us is the time savings, partly for new customers and partly for the daily control of any changes. Previous manual routines were insulated from person and knowledge. It is also safe to have the process systematized and to know that the information is updated daily.
The results
Smooth and cost efficient AML process
With the Pliance API, Kvartil was up and running in only 1-2 days. This immediately eliminated their previous need to manually update sanctions lists and carrying out other various manual tasks, such as ensuring relevant data for the AML screening. Kvartil got an AML solution with a short and effective onboarding process - and a scalable pricing model:
Faster and smoother onboarding
of new customers
A scalable solution
ready to handle a growing customer base
Reduction of employee costs
with fewer manual tasks to perform
Ready to get started?
Explore Pliance solutions, or contact sales to create a custom-made package for your business.
Contact sales
Pricing that works for you
No hidden fees, pay as you go or commit to a monthly plan.
Price Plans
Start your integration
Get up and running with Pliance in 1-2 days.
API Reference